Bonifii partnered with Entersekt, a global company, to improve MemberPass functionality.
Upon initial consumer feedback, the need to download a second app to enable MemberPass 1.0 became a barrier to adoption for credit union members. In 2022, the primary focus was to improve the functionality of MemberPass, allowing for an easier enrollment and authentication process to protect credit unions and its members from becoming victims of fraud. Now, there is no need to download a second app and the enrollment process was reduced from 16 to 6 steps. 4Front Credit Union and Team One Credit Union rolled out the enhanced MemberPass 2.0 app-less product in the fall of 2022 and the adoption and usage numbers have already exponentially exceeded the initial MemberPass enrollment numbers.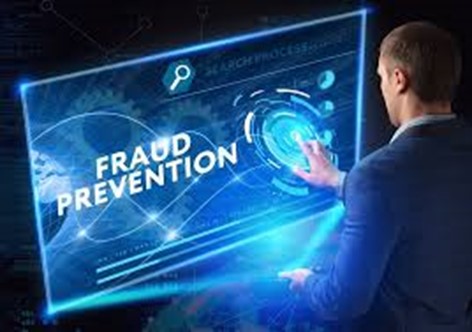 MemberPass integrated into the banking app of one of the Top 10 National Credit Union.
Additionally, in 2022, MemberPass made major strides in the development of becoming an identity and authentication option developed directly into the banking app of a major, top 10 national credit that will formally launch to its membership in Q1 2023.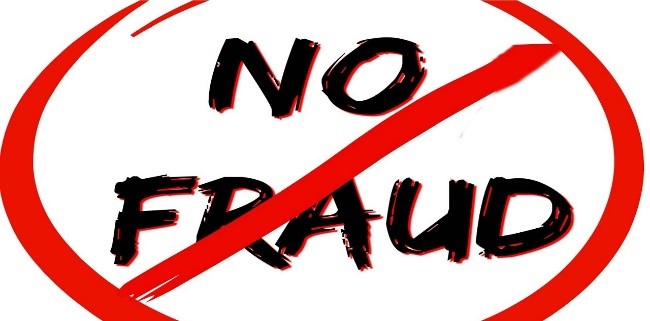 Since commercialization in 2020, there have been no reported incidents of fraud with members enrolled in MemberPass.
Bonifii completed a POC with GlobaliD and Lone Star Credit Union to create the "Bonifii credential"
Throughout 2022, Bonifii and Lone Star Credit Union worked together to prove the concept that a new member could bring their own "BonifiID" digital identity credential. It gives underserved individuals a secure, private way to access traditional banking services.
Bonifii created the digital credential along with GlobaliD, a trust platform and digital wallet. This credential transforms the new account opening process for unbanked or underbanked consumers. It streamlines how financial institutions get the information they need to open an account. Plus, the credential's end-to-end digital online application process offers a secure entry point into a financial account.
For underbanked people, this could be a pathway to greater financial stability.
MemberPass Express (No Code / Low Code) Bonifii's achievements in 2022 continue to build the on the product value that MemberPass will bring to the credit union industry and beyond.
Each one is unique, and each addresses a different aspect of how digital identity functions in the real world. By extension, each agreement has made MemberPass stronger, and a more effective personal digital ID solution for credit unions and members.
Want to learn more? Fill out the form and connect with us!